Itineris, a fast-growing technology company that develops and implements innovative software solutions for Utilities, today announces it has acquired Opinum SA, a data hub software company based in Mont-Saint-Guibert, Belgium. Opinum provides Utilities and Energy Service companies with better insights to manage consumption and optimize production. This acquisition fits in the ambition of both companies to be at the forefront of the energy and digital transition.

"We are very happy to welcome Opinum to our Itineris family" said Edgard Vermeersch, CEO at Itineris. "When I met the Opinum team and its founder, Loïc Bar, there was an instant connection and fit. We both have a sole focus on Utilities and we share the same mission in leading the way to a more optimal use of energy and water resources. The acquisition of Opinum enhances our ability to support Utilities in the energy transition by leveraging the untapped potential of their data. This fits in with our drive to improve the overall efficiency, customer experience, and environmental goals of Utilities. With this acquisition we further strengthen Itineris' position as a tech innovator in the Utilities market."

The Utility sector is going through a rapid transformation. When Utilities have the right data at hand, they can take more informed business decisions, and provide their customers with better insights to manage their consumption and optimize their production.

Opinum provides a data hub platform that covers advanced data analysis, insights and alert options. It helps companies optimize natural resources usage, renewable power generation and energy distribution processes. With the rise of energy prices, it is becoming increasingly important for Energy Suppliers to build an energy management system for their customers which will help them make savings on their energy bill. Water preservation is also becoming an important topic for Water Utilities. Opinum positions its Data Hub as the necessary backbone to build these applications in just a fraction of the time & cost that these use cases would normally need.
"
The better I got to know Itineris, the clearer it was for me that it was the right time to come together."
adds Loïc Bar, CEO and Founder at Opinum. "Joining forces with Itineris will also benefit our team, without compromising our own identity and our strong brand. Our customers will benefit from our combined expertise and solutions. I really look forward to working with the Itineris team.
"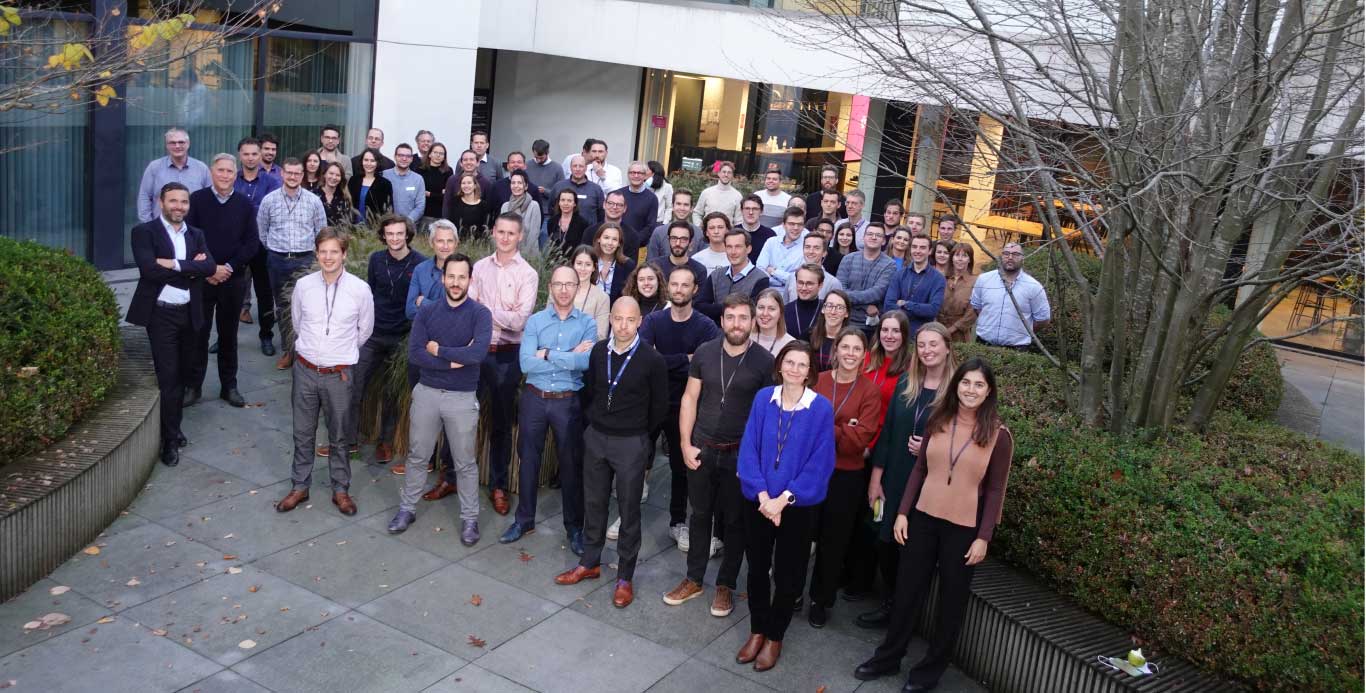 About Itineris
Itineris is a leading provider of innovative software solutions for Utilities, enabling Water Companies and Energy Suppliers to improve operational efficiency and deliver outstanding customer experiences.
Itineris supports Utilities by providing Customer Information System (CIS), CRM, Asset and Field Service Management solutions, supported by insightful analytics and actionable data. The Itineris solutions are developed on and are natively integrated with the powerful Microsoft Dynamics 365 platform.
Itineris has offices in Europe (Belgium) and North America (Atlanta, Georgia).
For more information, please visit www.itineris.net.